Together

We can do more!
Let's get to know each other better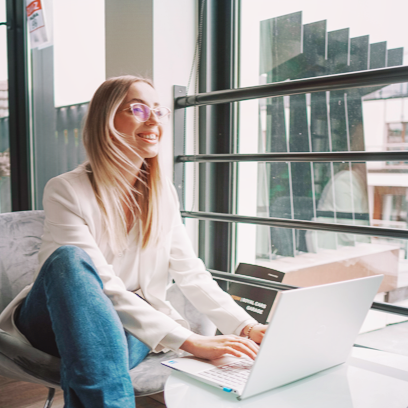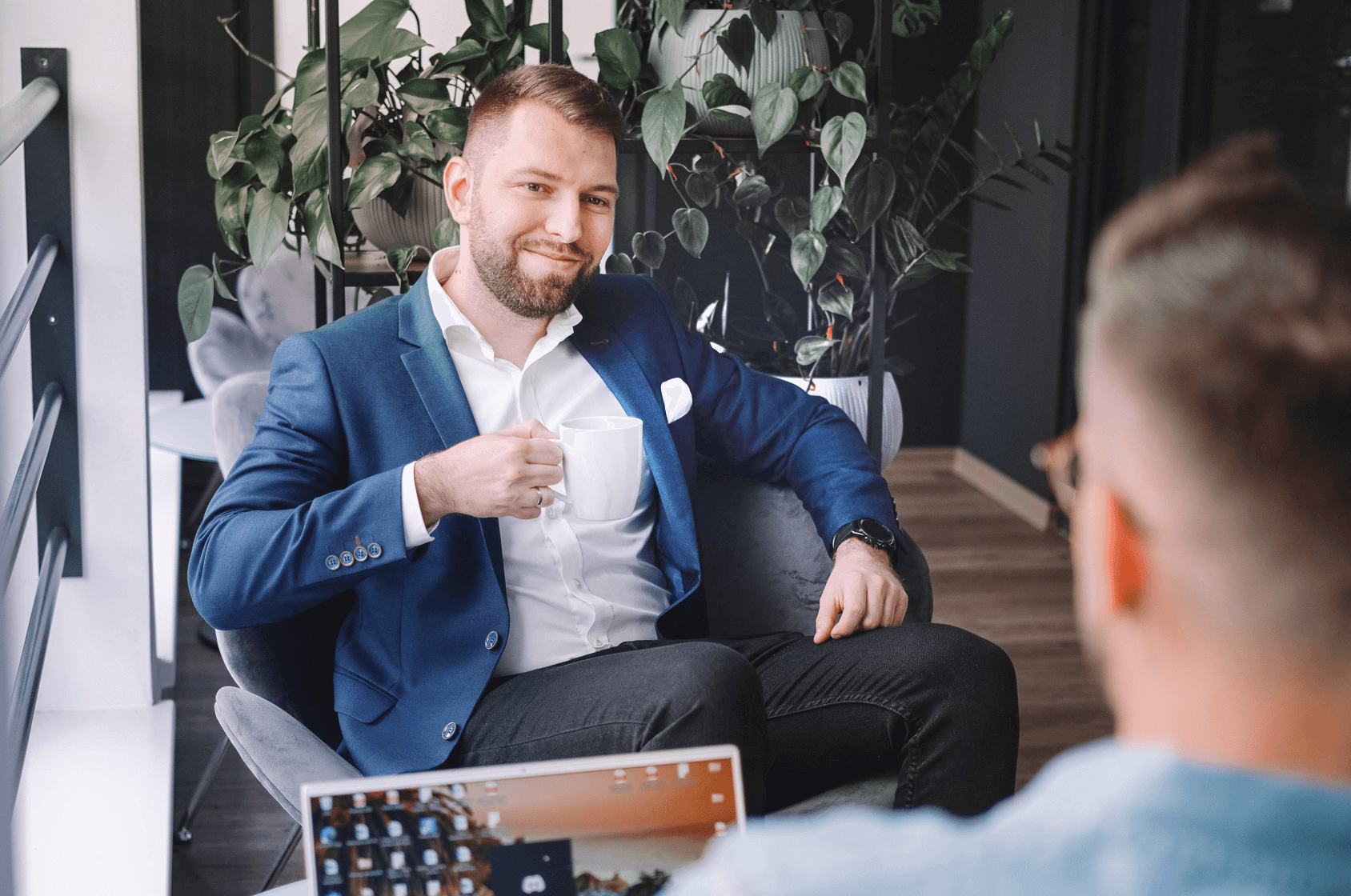 Chabre was established to help our clients with digital transformation. We deliver the best people and the best projects for enterprise companies around the globe.
Perks & benefits
Our values
At Chabre, we pride ourselves on our approach to our work, our people and our clients. We have thought seriously about the qualities that make us who we are.
We understand that we have to earn trust, both from clients and colleagues. That means considering carefully what we say and how we act, and making sure we follow through on our promises.
Professionalism is putting the client first, while also staying close as a team. It is understanding the importance of our work for others and seeing the big picture while still keeping focused. Making sure the project is completed, on time and exceeding expectations.
We are a small part of a big, wide world, but we know that we have to do our part. We care about our environmental footprint, waste production and green innovation in every aspect of our work.
Satisfaction at work comes through ensuring good quality. We know we have done a good job, and our clients appreciate our efforts. Our drive for high standards helps us stand out from the rest.
Our vision
What we believe in
Our mission is to exceed the expectations of our clients and our employees. This takes a combination of passion and dedication to the work, but also a willingness to communicate well, share ideas and cooperate.
We understand the importance of our services to our clients. They are looking to Chabre for solutions and we take that responsibility very seriously, constantly seeking to push boundaries and be innovative.
Trusted us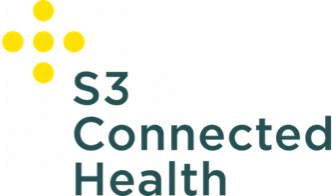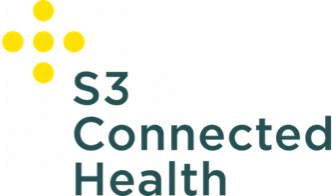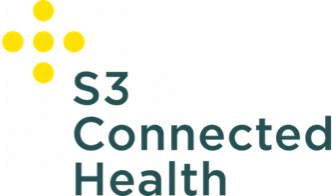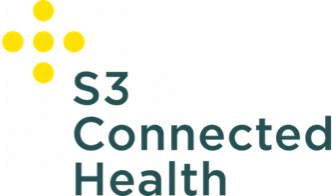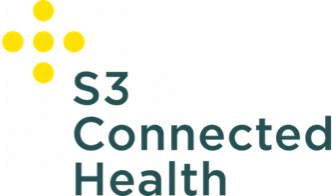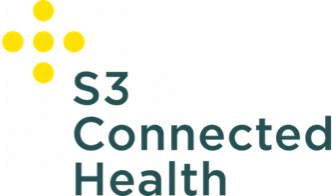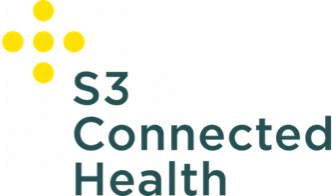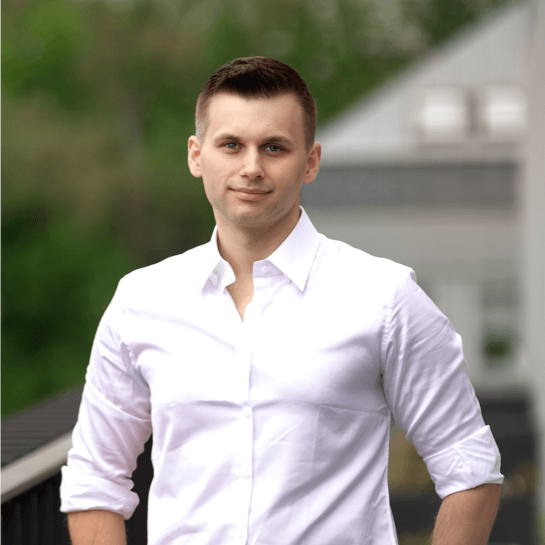 Mateusz Młynarczyk
Responsible for managing the whole organisation and creating company strategy. For the last couple of years, Mateusz was leading teams of several hundred people on projects for the largest global organisations as a project management professional. He has studied at the most demanding universities, including Harvard Business School, Roskilde University, and others. A graduate of the Executive MBA programme.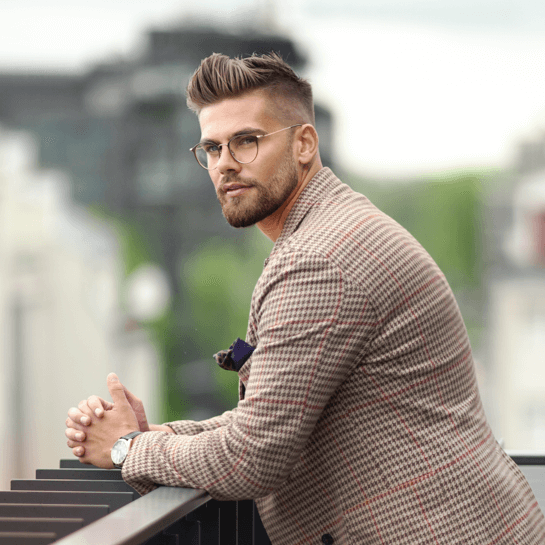 Alan Koch
A highly motivated and passionate entrepreneur with extensive sales experience in the field of IT solutions and delivering tailored projects. In Chabre, he is responsible for leading the Sales Department and creating company growth strategy. For years, he has been involved in managing sales processes for Enterprise companies from the Fortune Global 500.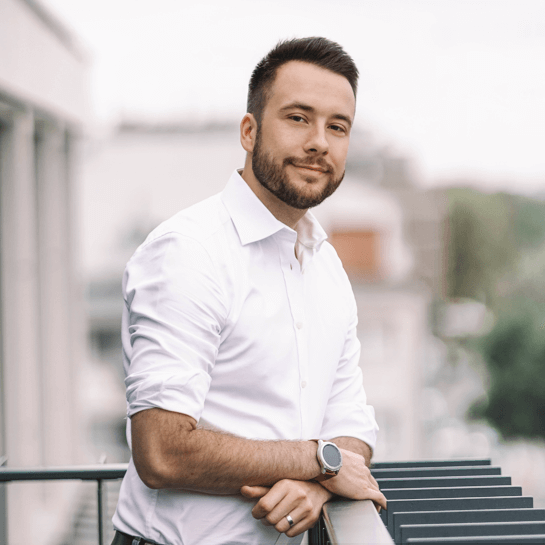 Sebastian Sobociński
An experienced CTO/CPO responsible for ensuring the very highest technological standards in Chabre. Sebastian has extensive experience in both technology and project management. Over the years, he has led various product development teams and created many awarded start-ups, which have won Eagles of Innovation awards and European Tech and Start-up Challenge competitions.