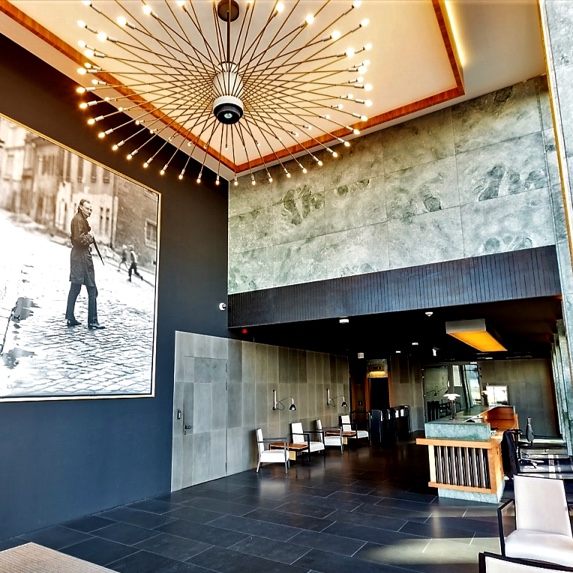 Chabre IT Services Sp. z.o.o
Address
ul. Zajęcza 15,
00-351 Warsaw
Carpathia Office House (4th floor)
Do you want to talk about solutions for you?
Our Representatives
Contact us
Business Development Manager
Klaudia Makota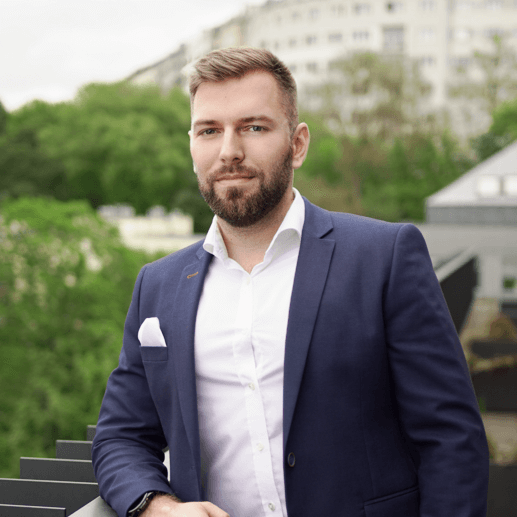 Recruitment Team Leader
Marek Janiga

Contact Us
Where we are
The world is small
Location is no longer an issue. Chabre operates internationally, working from many places around the world, helping clients near and far. Our services are localised and our expertise global.
Klaudia Makota
Sales Specialist
"Being at Chabre has allowed me to work remotely while living a happy life in Milan."
Angelika Fiedor
Recruitment Specialist
"I never imagined that I would one day be living and working in Valencia. Thanks to Chabre IT Services, my dreams have come true."
Piotr Nippe
Developer
"Working remotely for Chabre IT Services gave me a unique opportunity to move to another continent and learn the Malaysian culture – an amazing experience."
Damian Jacyna
Developer
"Thanks to Chabre IT Services I have been able to work and travel at the same time – I've ended up in Malta and it's well worth it!"
Kamil Seweryn
Developer
"Working for Chabre IT Services is great for anyone who appreciates the opportunity to work from anywhere in the world. I'm currently writing this in Tenerife!"
Ireland, Dublin
Our Client, Med-Tech Industry
Canada, Montreal
Our Client, Cosmonautics Industry
Switzerland, Zurych
Our Client, Finance Industry
Brazil, Rio de Janeiro 
 Our Client, Tech Industry
Japan, Tokyo 
Our Client, Tech Industry
USA, New York
Our Client, Finance Industry
16 countries
and we are still growing!
Poland
Germany
Ireland
UK
Switzerland
Netherland
Belgium
Italy
France
Denmark
Norway
Finland
Sweden
USA
UAE
Australia