You are important to us
We'll take care of you
Chabre wants to take your existing knowledge and skills and help you develop them further. Together we can do great things.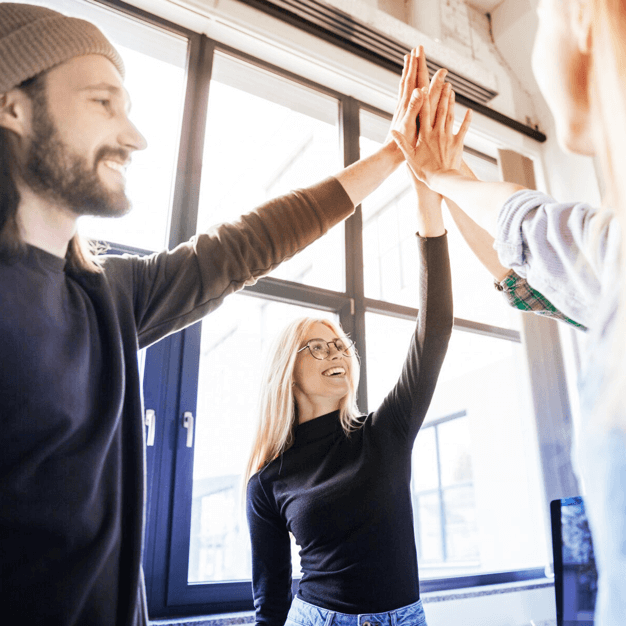 Support at every stage
Chabre wants to take your existing knowledge and skills and help you develop them further.
Whatever you are looking for from the technical and business side, we can offer interesting work and experience. Together we can do great things.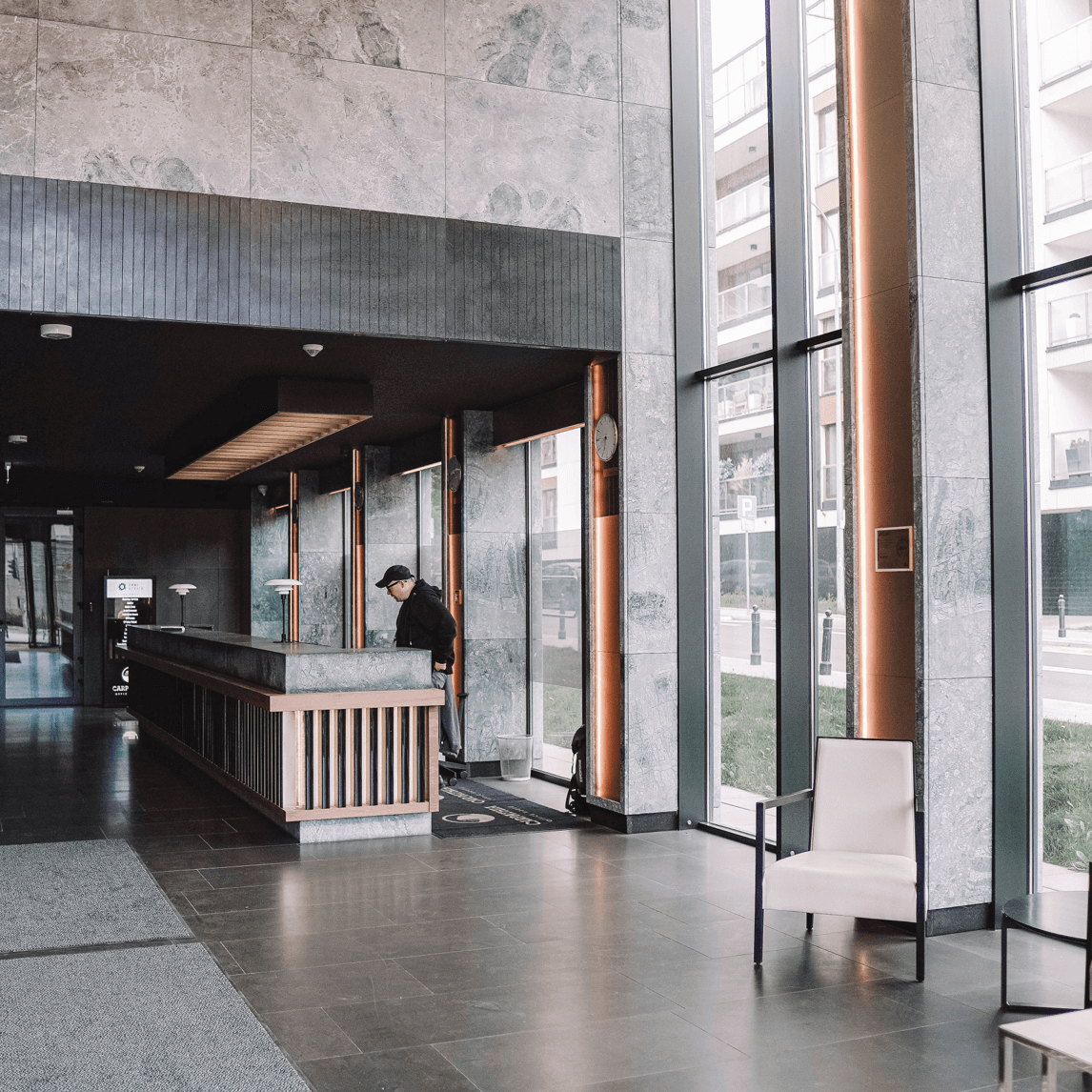 We let you do what you do best…
We understand what the work entails and how important a supportive working environment is. We want you to be able to focus on the task in front of you, and you can leave the rest to us.

With well-structured work and good communication processes between team members, projects are manageable and enjoyable.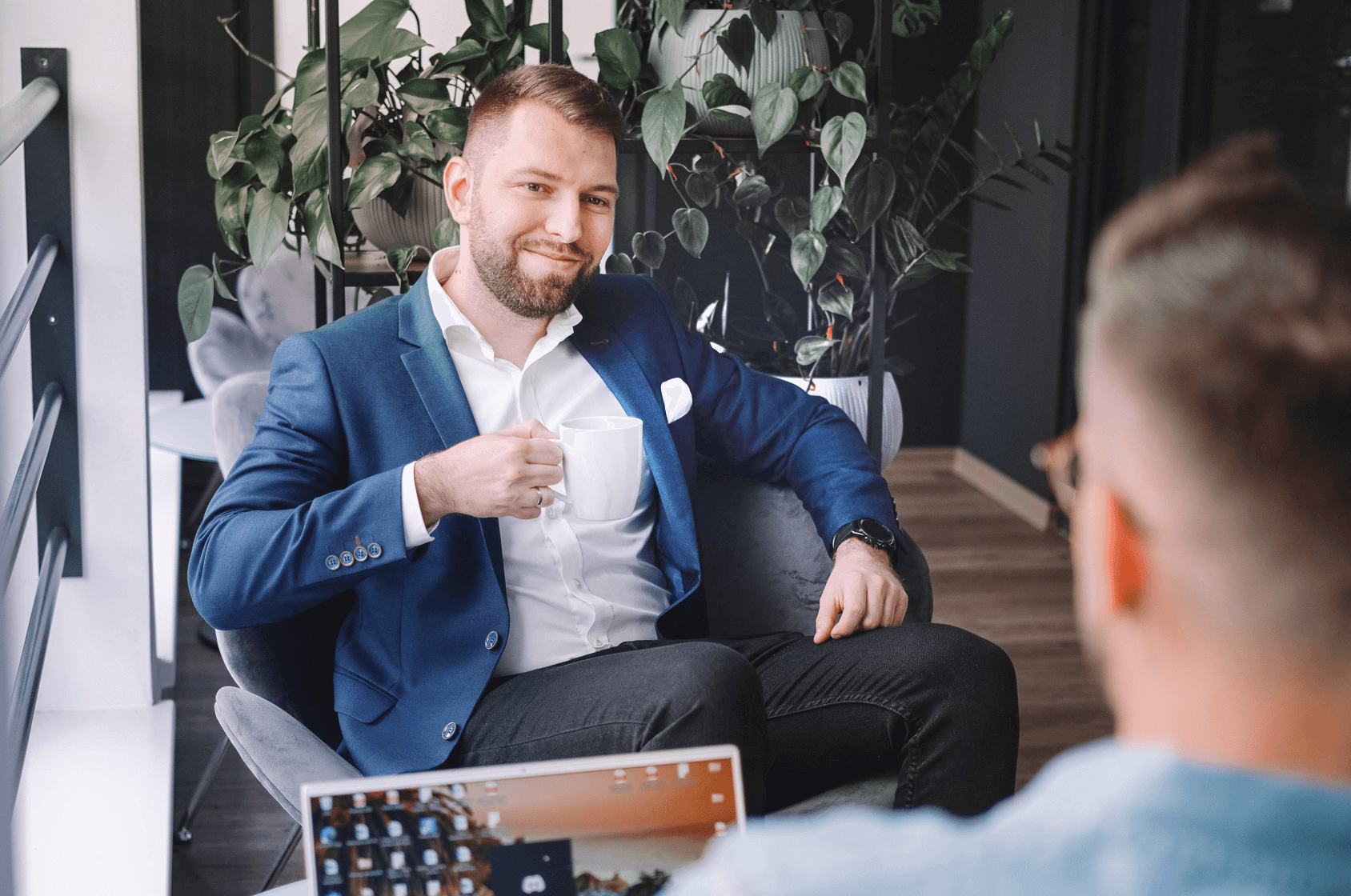 …but we will also help you develop
We know that tech work is constantly changing and that you want to stay abreast of the latest developments. We can help you with training and education, whether tech certificates or language courses.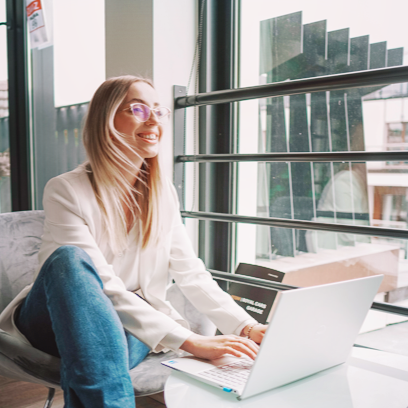 A new name you can trust
Chabre is a relatively new and exciting company that is already attracting more and more large and interesting clients and offering exciting work to specialists.
We know what's involved in this business and we are determined to make it a success for everyone involved.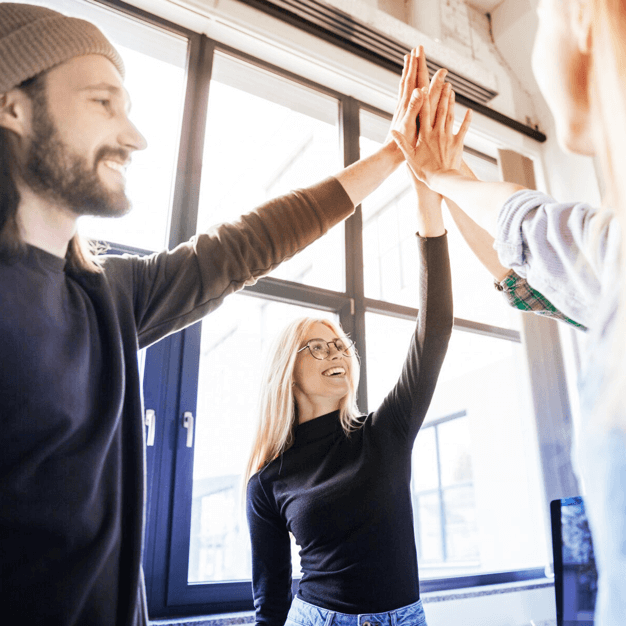 Bigger and brighter
Chabre already counts some huge names among its clients, pointing to the reliability and stability of the company. As we grow, we are taking on a wider variety of projects and offering support and experience to our specialists.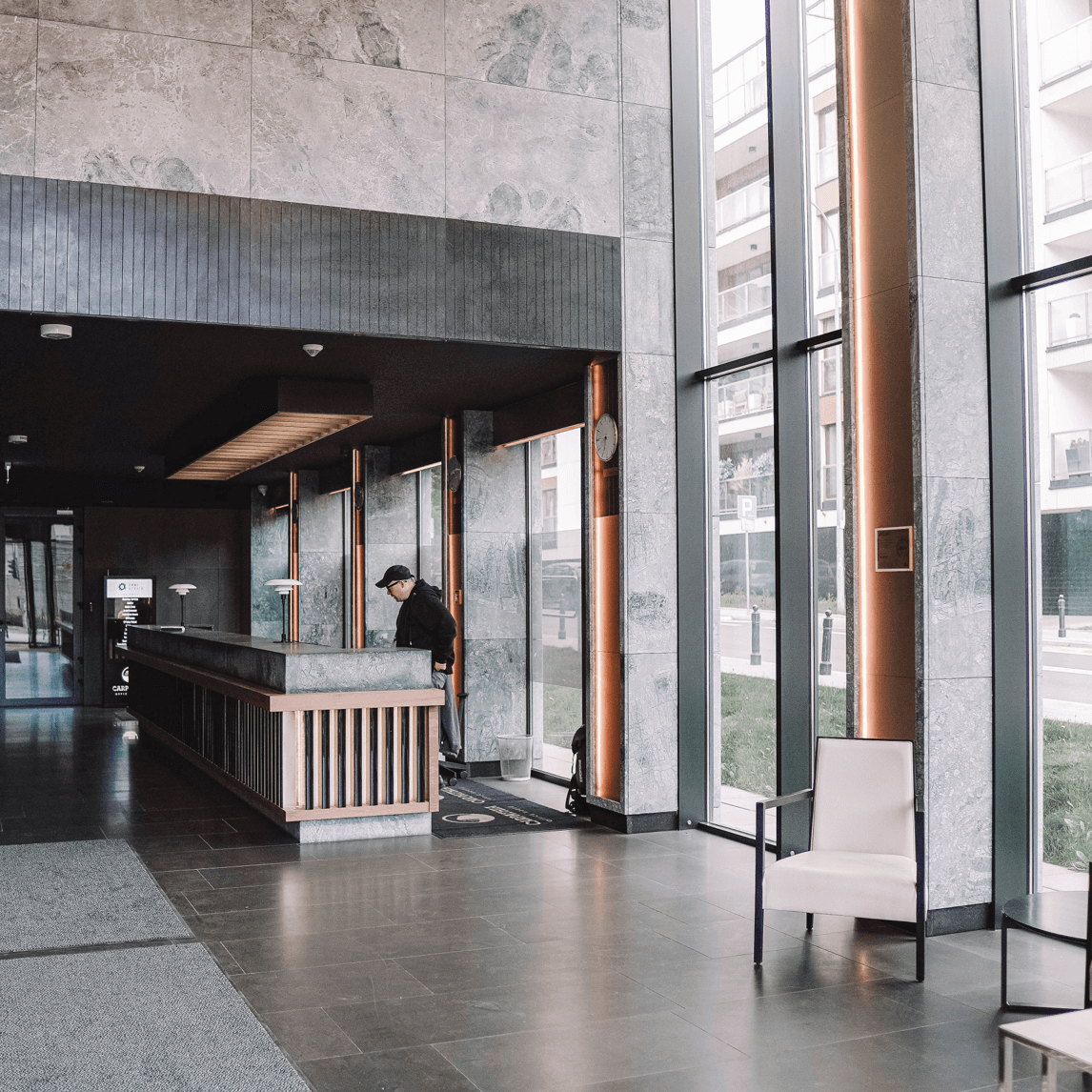 We're in this together
We know how important our specialists are and we want to take care of you. That involves good communication, openness, honest and flexibility. It means subsidies for courses to help you develop, equipment and an allowance for working remotely, and interesting work for big name clients. It also means we negotiate decent rates for your work and can offer a good living wage. Together we can do great things.
EMPLOYEE BENEFITS
Perks we offer
Our Values
The key to success
At Chabre, we pride ourselves on our approach to our work, our people and our clients. We have thought seriously about the qualities that make us who we are.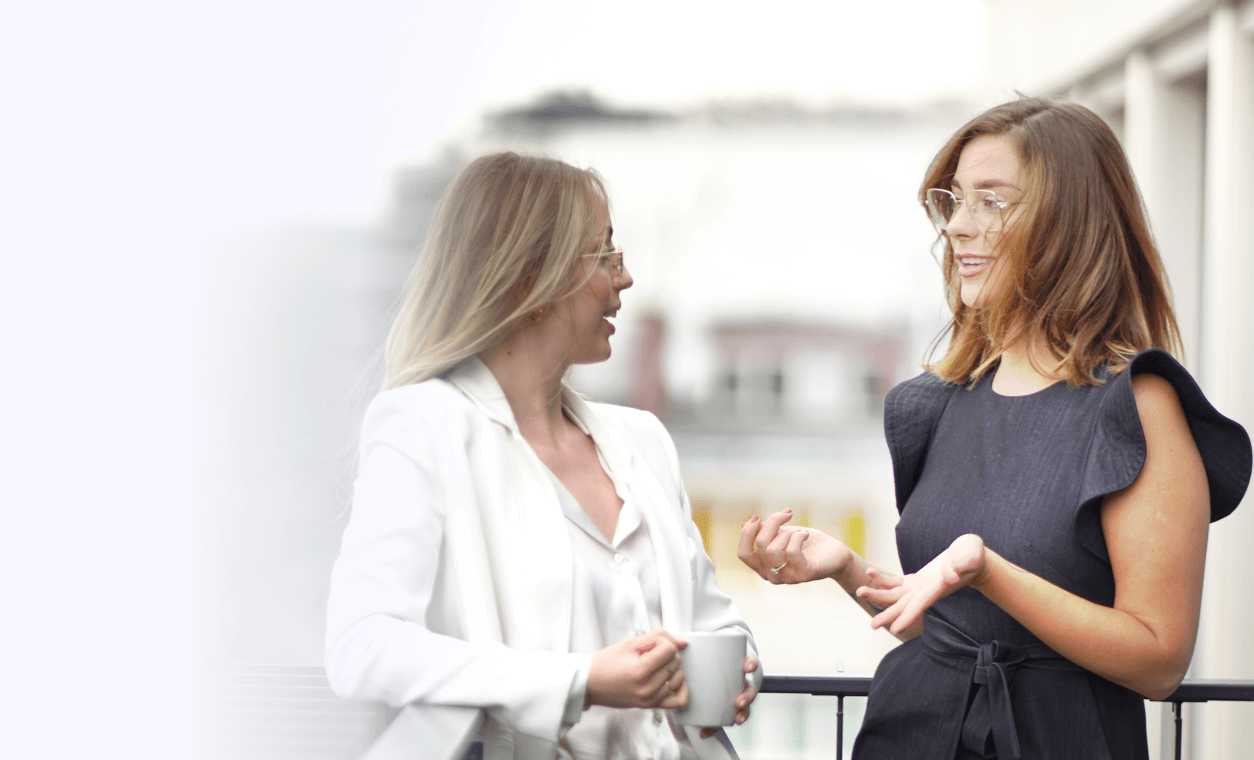 Open communication
Any time there is a team of diverse experts working together, communication is key. Knowing where we all are and how we are moving ahead is crucial for success.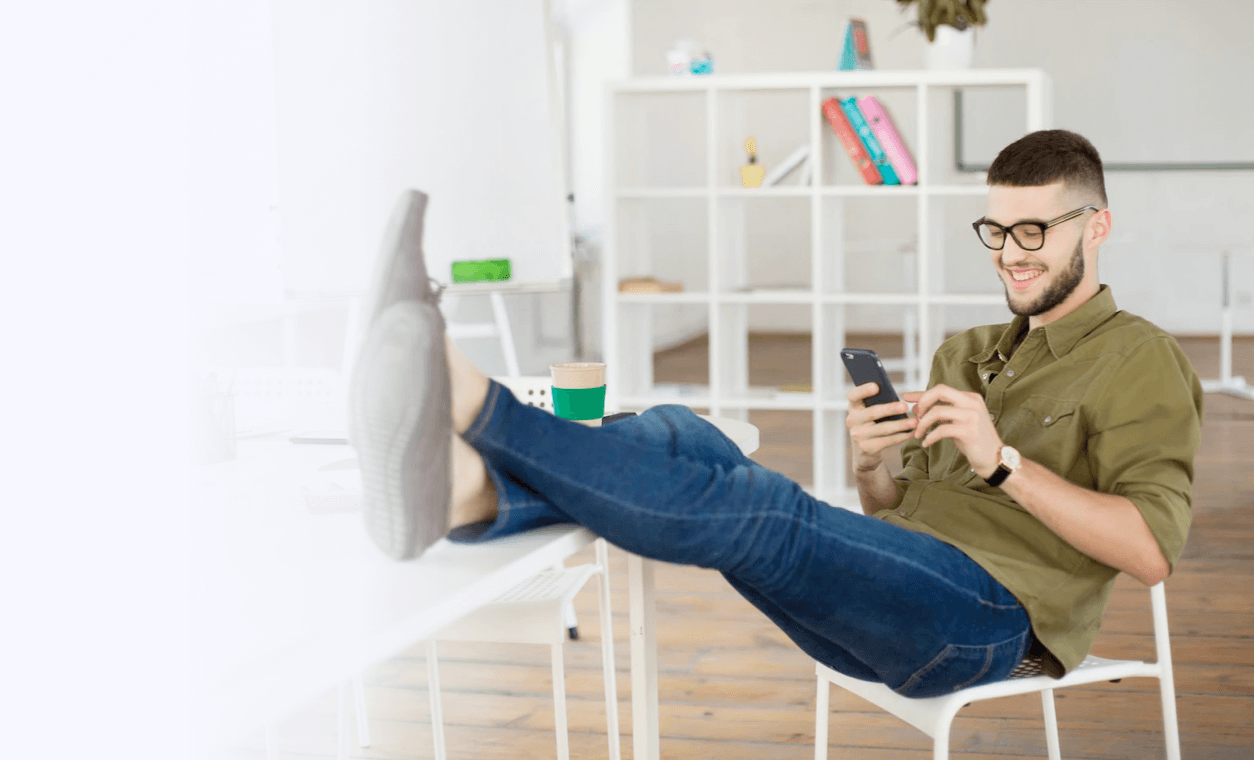 Flexibility
We want people to enjoy what they are doing and feel a connection to it. This means we are as flexible as we can be in the projects you choose to work on or you want to change to.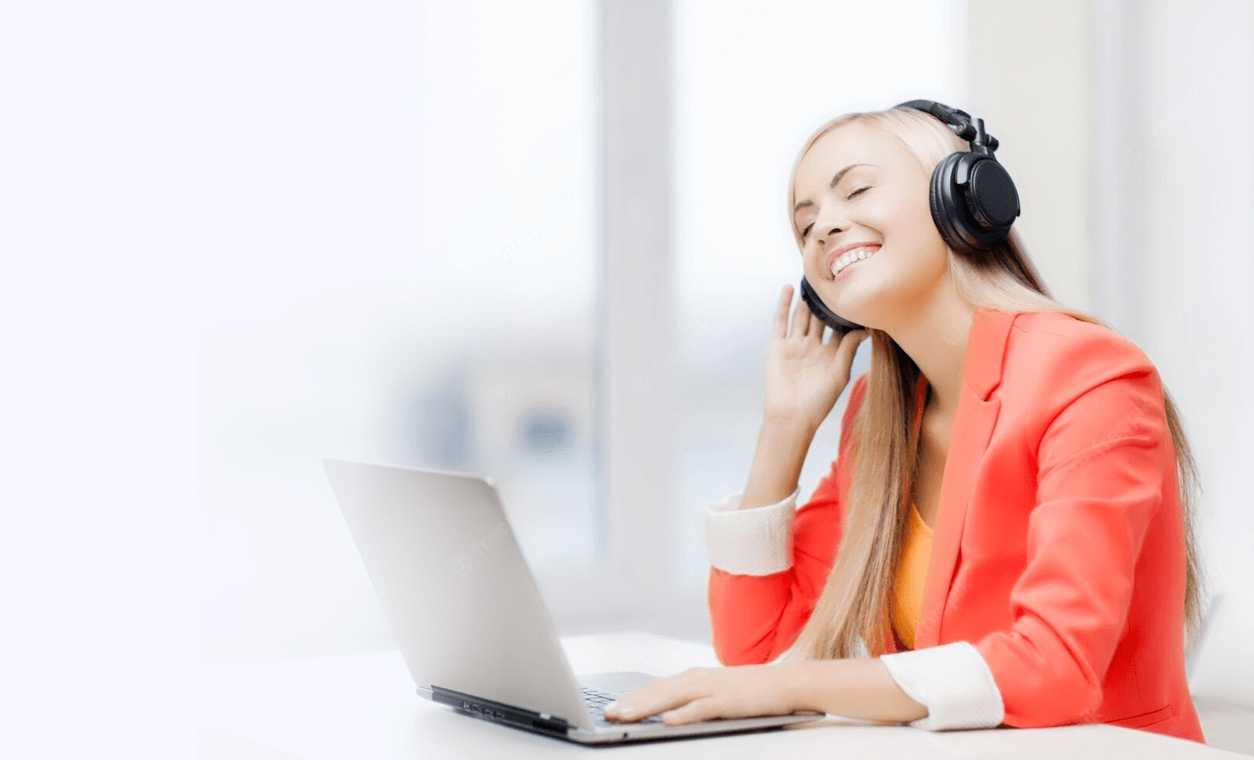 Experience and passion
We love the work we do, and we like firing up the passion of those who work with us. We want people with experience, and with the desire to do more and do better.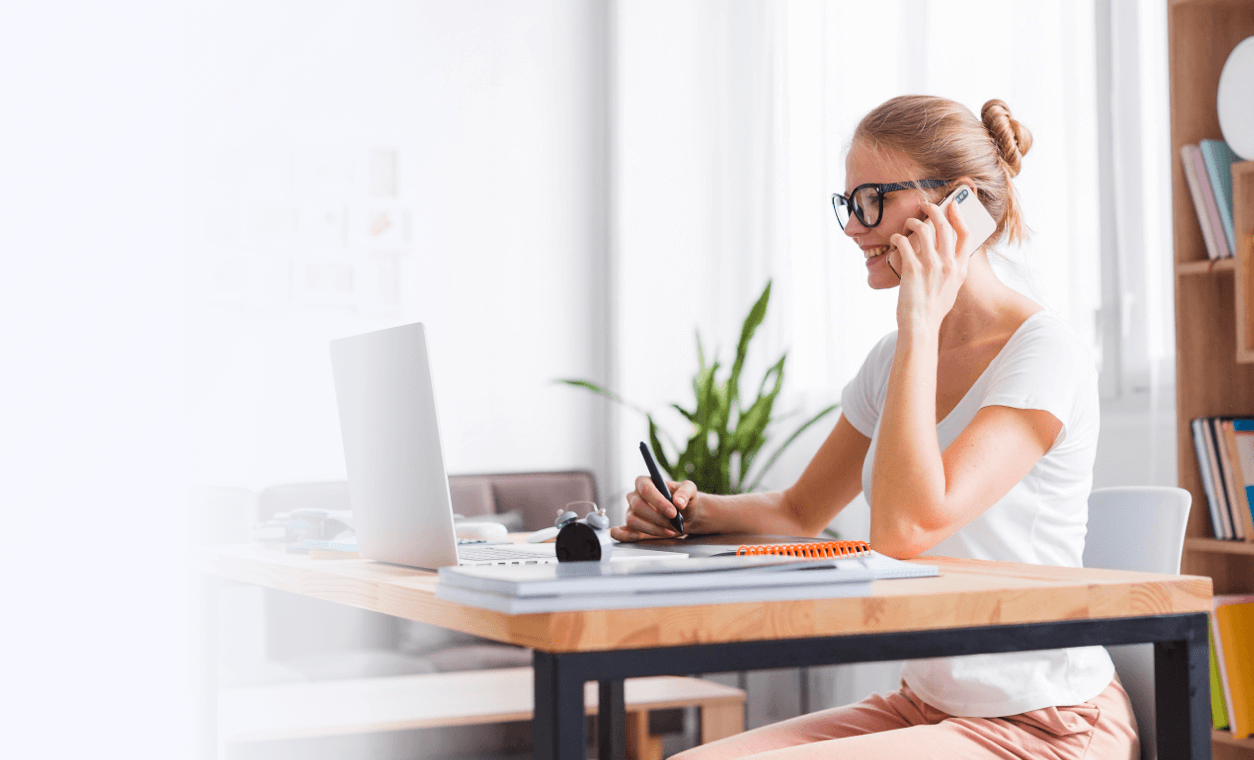 Fast development
At Chabre, we don't believe in pigeon-holing people, but helping them spread their wings. We support the development of skills and offer opportunities to expand experience.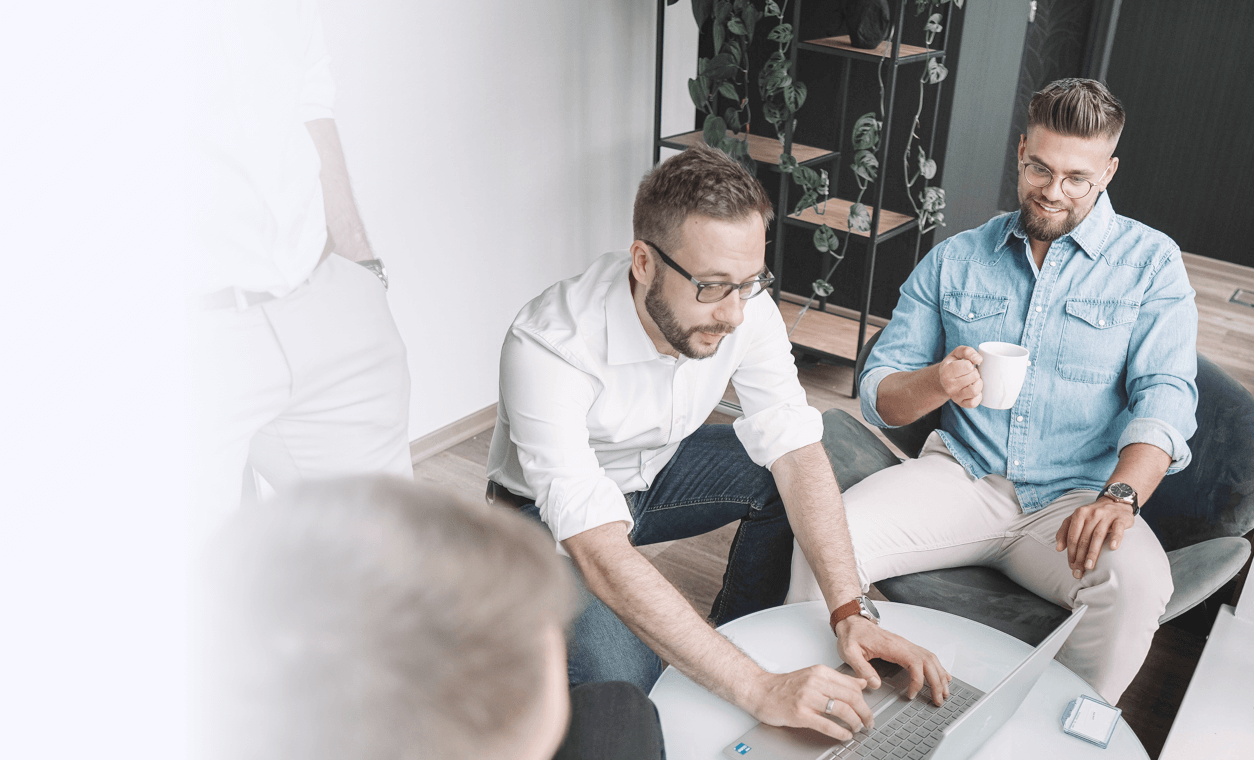 Interesting projects
By working on a range of projects for diverse clients, the work we do stays fresh and interesting. Chabre takes on challenging work, often at the cutting edge, which is refreshing and stimulating.
How to apply
Recruitment process
We have a simple and systemised recruitment process. It just takes a few steps. Follow these short instructions.
01
Screening
HR screening, where we check the candidate's motivation to change job, determine which project they are interested in, and tell them about Chabre.
02
Technical verification
Verifying the candidate's technical skills. During this meeting, we check the level of knowledge of particular technologies, or having appropriate qualifications for a given position. The meeting is conducted by our domain expert.
03
Meeting with the potential team
A meeting with the potential project team to check the fit of the candidate for the project. After the accreditation, we would proceed to signing the contract.
Chabre is created by people
What team members say…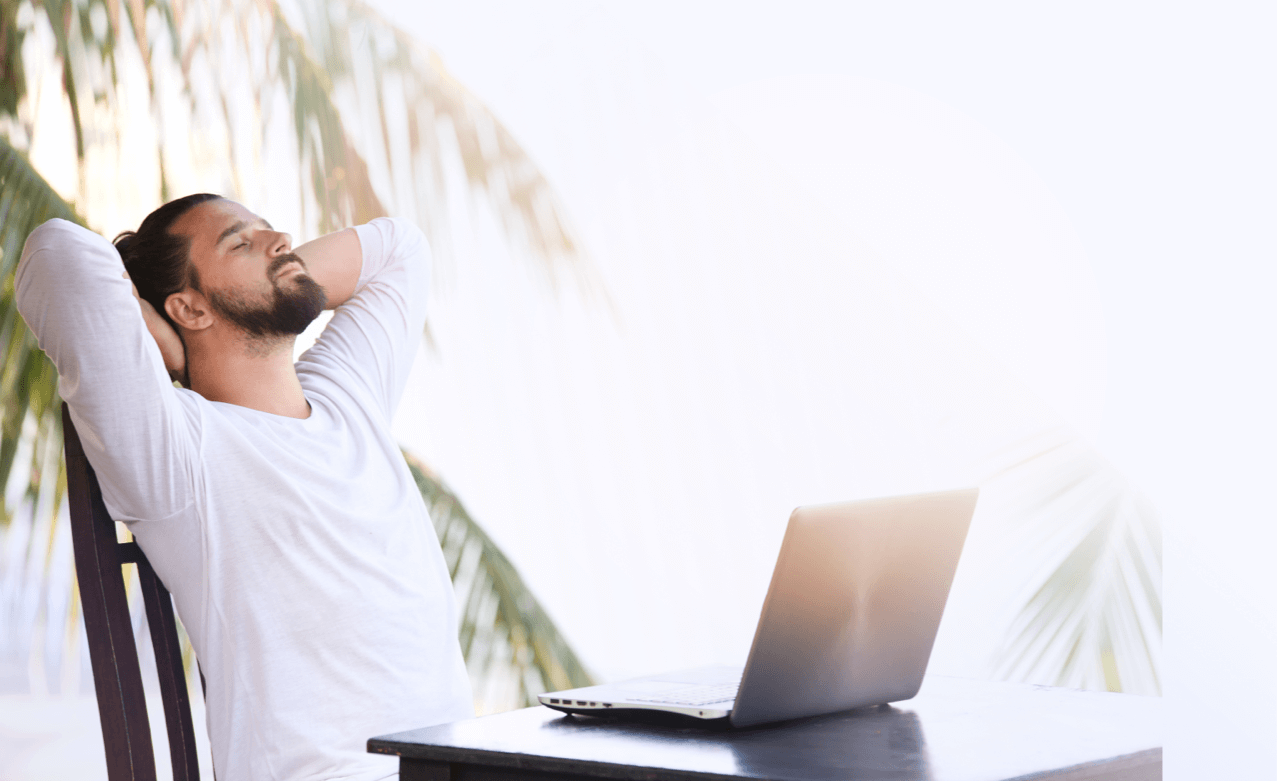 Mateusz Wieczorek
.NET developer
"As a .NET Developer working at Chabre for over six months, I can recommend it whole-heartedly. Everything has been according to the contract. You are welcome to find me on Linkedin and ask me personally!
It is possible to change projects within the company, both at the start of a project (if the project turns out to be not what we expected) and after some time (if the project gets boring). You also do not have to change your job to get a raise. These important features offer the prospect of a long-term, satisfying relationship with Chabre!"
Łukasz Flakowski
Backend developer
"I've been working with Chabre for about half a year, but with Mateusz, Sebastian and Alan for much longer. The company they founded is characterized by transparency and a partnership like no other (where in other companies these are just empty slogans). Working with them, I have the opportunity to cooperate with many well known foreign companies and develop my competencies in both technical and soft skills. The salary is also very nice :)"
Klaudia Knapińska
IT Recruitment Coordinator
"Chabre IT Services is a company on the market that deserves it's stellar reputation. Payments are always made on time, the management is empathetic and focused on employee development and the team is like one big, happy family that cares about achieving a common goal. I am extremely happy that I ended up in Chabre and that I can work in an environment of professionals. I would recommend it to anyone and I am sure I will stay with the company for a long time!"
Open positions
Join us!
Clients tend to be established enterprises, with the occasional start-up. A large majority are from Western markets – often EU Member States or the USA. They represent stable and developing industries such as finance, automotive, fintech, e-commerce and medtech.
What technologies and industries does Chabre serve?
We work for clients in many different industries, including automotive, medtech, fintech, marketing, manufacturing, banking, lending services, public safety and technology. We are open to all possible technologies and we try to make our projects modern and attractive.
How long do projects take at Chabre?
Our clients are mainly companies specialising in building various types of products, which guarantees us long-term and stable cooperation.
Do you provide the equipment needed for the work?
Yes, we provide all the necessary equipment. In most projects you can also use your own equipment if you wish. In this case, we offer an additional benefit for equipment upgrade 😊.
What benefits does Chabre offer?
We offer a Medicover healthcare package, Multisport card and group insurance. In addition, the company subsidises industry training. We also have a remote working subsidy you can use to adapt your workplace to remote working conditions.
Do you subsidise courses and certificates?
Yes, we subsidise courses and training, provided that they are beneficial for your work.
Do you offer flexible working hours?
Our standard working hours are from 09:00-17:00, but you may be able to establish different working hours with the manager responsible for the project you will be working on.
Will I be able to change projects after some time?
Yes, you can influence which project you work on. We are a company that carries out many different interesting projects for large clients from all over the world. It is often possible to change the project after some time.
Is the work office-based or remote?
We tend to work on a remote-first policy. However, if you would prefer to work in the office, in some cities we have this possibility.
Can I submit my CV in Polish?
No, most of Chabre's clients are English speaking. They will not be able to understand your CV in Polish.
What language are Chabre's projects conducted in?
Most of our projects have international teams where English is the mandatory language.
Are there opportunities to travel abroad on business trips?
From time to time it may be possible or necessary to travel to a client's office. In this case Chabre would, of course, cover all the costs of that trip.
If I have a three-month notice period, can I start working with you?
Most of our projects usually start within a month. If you have three months' notice, cooperation is possible if we have a project that starts within this period.